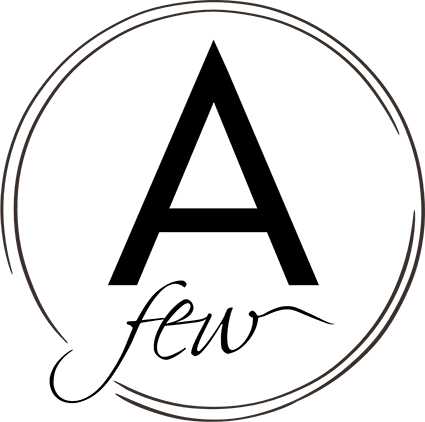 WHAT
Purchase of objects – Interior and color design
Afew Atelier is staging an color palette of lifestyle objects all with a profound artistic expression or historic track.
We strive to offer you aesthetic objects that aim to grab your eye, embrace an emotional love attraction and creates cozy scenarios with its peculiar "oneofakind" look. 
The objects you can collect embrace and love is a palette of Afews own-design, re-design and a selection of objects made by others whom also stands out of the crowd with their designs exclusivity and craftsmanship.
WHO
 Conceptual Designer, Anette Heimburger, Master in Design
Interior stylist and Creative Director.
WHERE
Afew atelier is located on the historic manor Flintholm Gods.
Afew Est. 2018