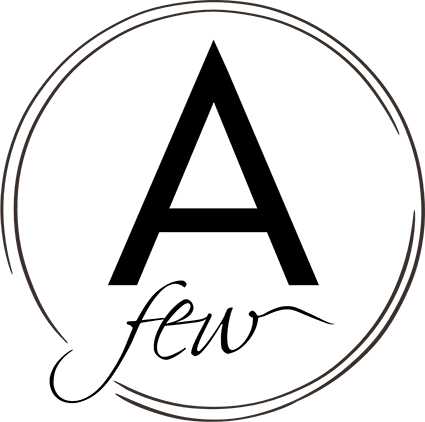 WHAT
AFEW is a design atelier with a scenario of interior, object and fashion.
The design theory is that all we develop has a "one of a kind" artistic expression.
A part of the designs includes artwork made by selected artists.
All design from Afew has limited exclusivity, made in thoughtful material, handcrafted by local artisans.
AFEW creates lifestyle design and expression that stands out of the crowd.
WHO
Conceptual Designer, Anette Heimburger, Master in Design. 
Experienced  in staging fashion and interior. 
WHERE
Afew atelier is located on the historic manor Flintholm Gods.
Afew Est. 2018